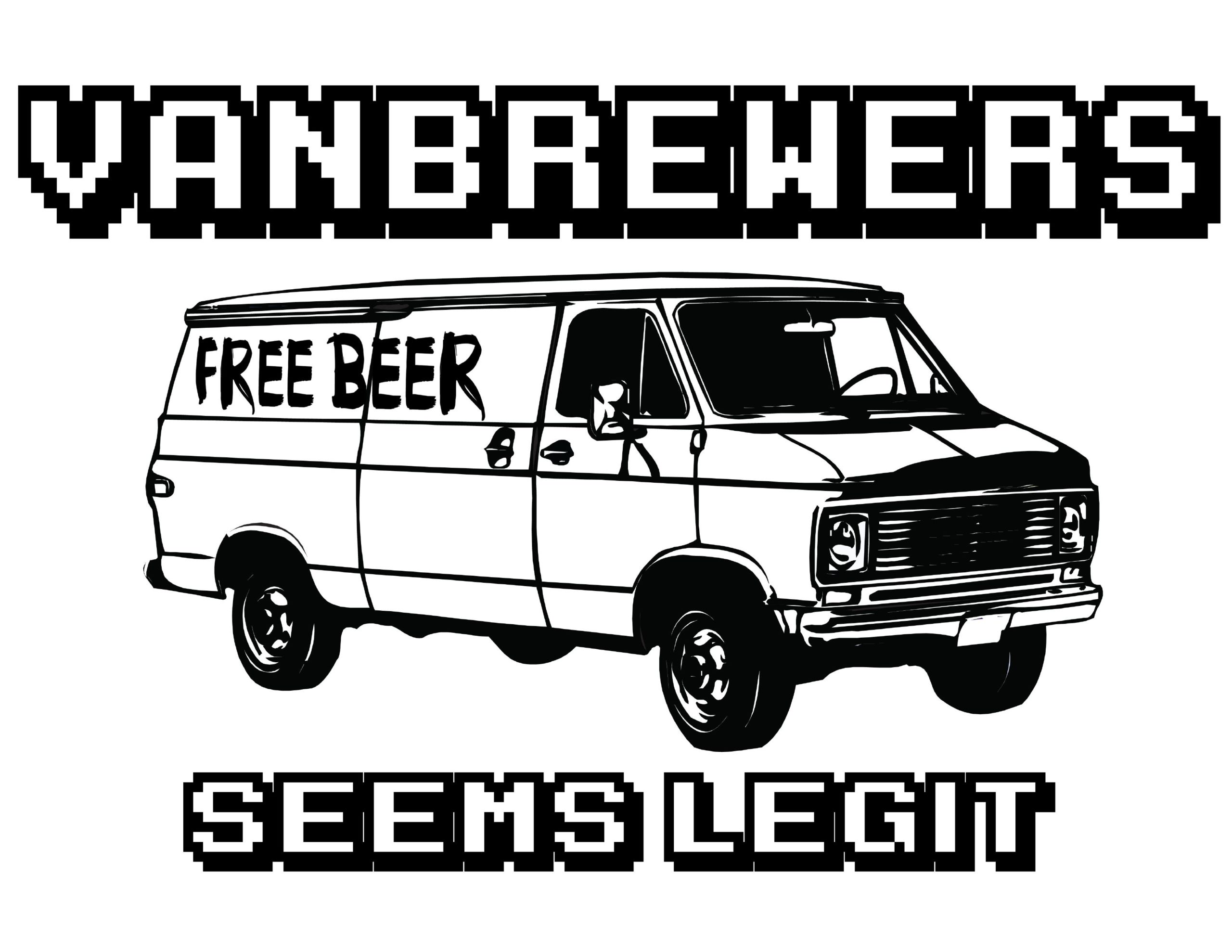 Vanbrewers Awards 2022
40 people viewed this event.
The Vanbrewers Awards are back!!
This BJCP-sanctioned competition will be for entrants from BC only. Winners will qualify to enter the National Brewer of The Year Competition.
Registration is now open! For more information and to register, check out the Vanbrewers Awards website. Judging will take place on July 19th. This competition will be limited to a total of 100 entries.