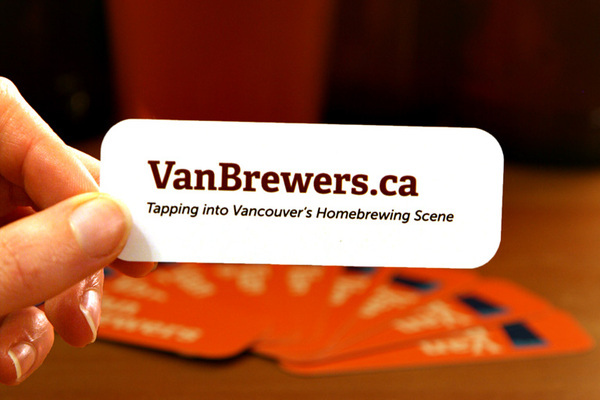 May Vanbrewers Meeting (Online)
15 people viewed this event.
We're back online with a guest presentation from Devin Tani from White Labs.


Devin received a B.S. degree in chemistry from the University of California, Irvine, as well as a Professional Certificate in Brewing from the University of California, San Diego Extension. Devin has had various roles at White Labs previously working in both the R&D and Analytical Lab, now becoming the Education & Marketing Engagement Coordinator. He now hopes to spread his scientific knowledge to others. Devin loves teaching about the nuances and scientific importance of fermentation.
This meeting is open to everyone. Message secretary@vanbrewers.ca for the zoom link.
See you on May 26!