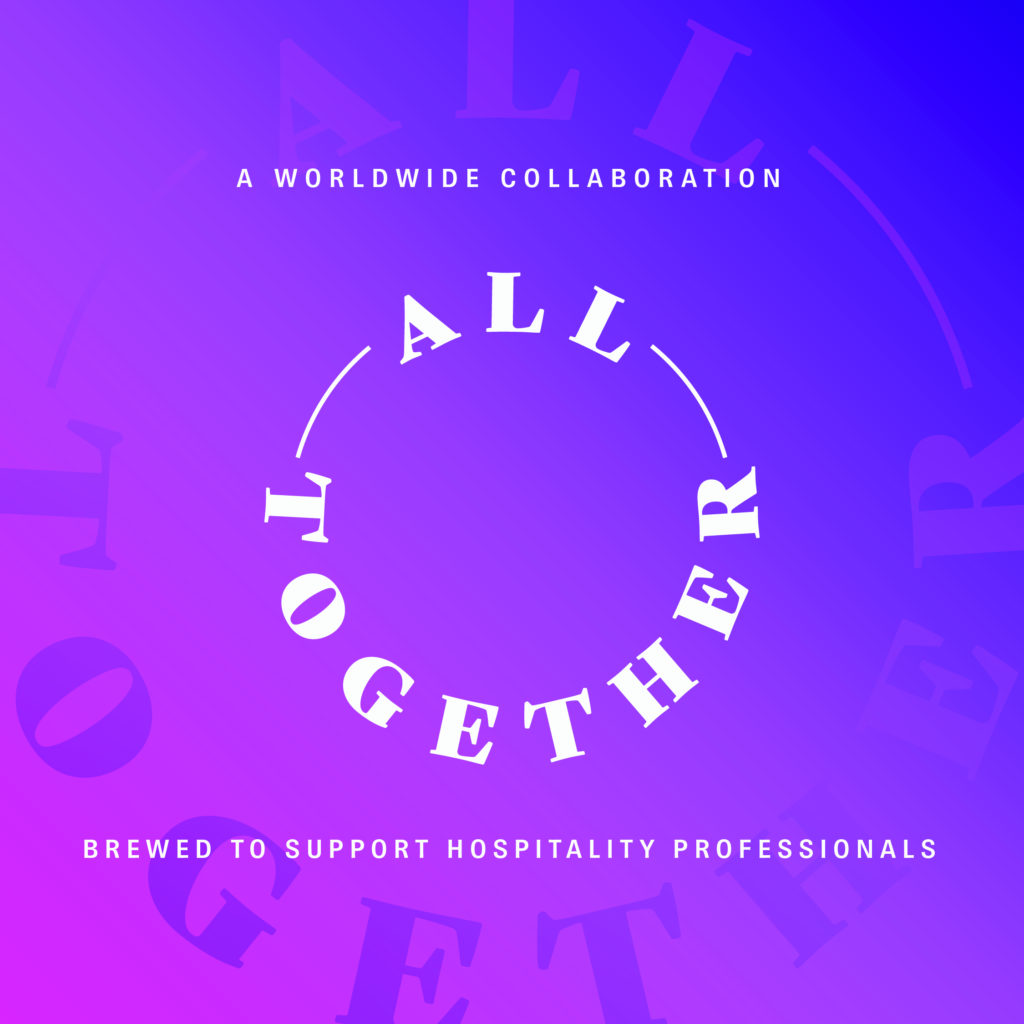 Pandemic got you down? Looking to brew something new and help others in the process? Vanbrewers is hosting the All Together initiative. Full disclosure, we've been meaning to post this for a while but we all seem to be operating a little slower these days…
For every member that brews this beer, Vanbrewers will donate $10 to Coast Mental Health. CMH is a Vancouver-based non-profit that provides individuals with mental illness with support services, housing, employment, and education. Simply email president@vanbrewers.ca to let us know you're participating.
Our friends at Centennial Homebrewing and Fraser Mills Fermentation are here to help! For everyone that buys ingredients for this recipe at either of these stores will receive 10% off their order.
Join us in the Vanbrewers facebook group to post your brewing updates so we can all follow along!
Recipe here: https://vanbrewers.ca/wp-content/uploads/2020/06/ALL-TOGETHER-HOMEBREW.pdf